Willis Towers Watson: Will the 5th industrial revolution bring back humanity?
"In the Fifth Industrial Revolution, humans and machines will dance together, metaphorically."
The quote above from the European Sting* is capturing an important challenge standing at the beginning of the fifth revolution. How do we combine developments in the fourth revolution like robotics, artificial intelligence, augmented reality, virtual reality and the like with increasing desire and demand for humanity?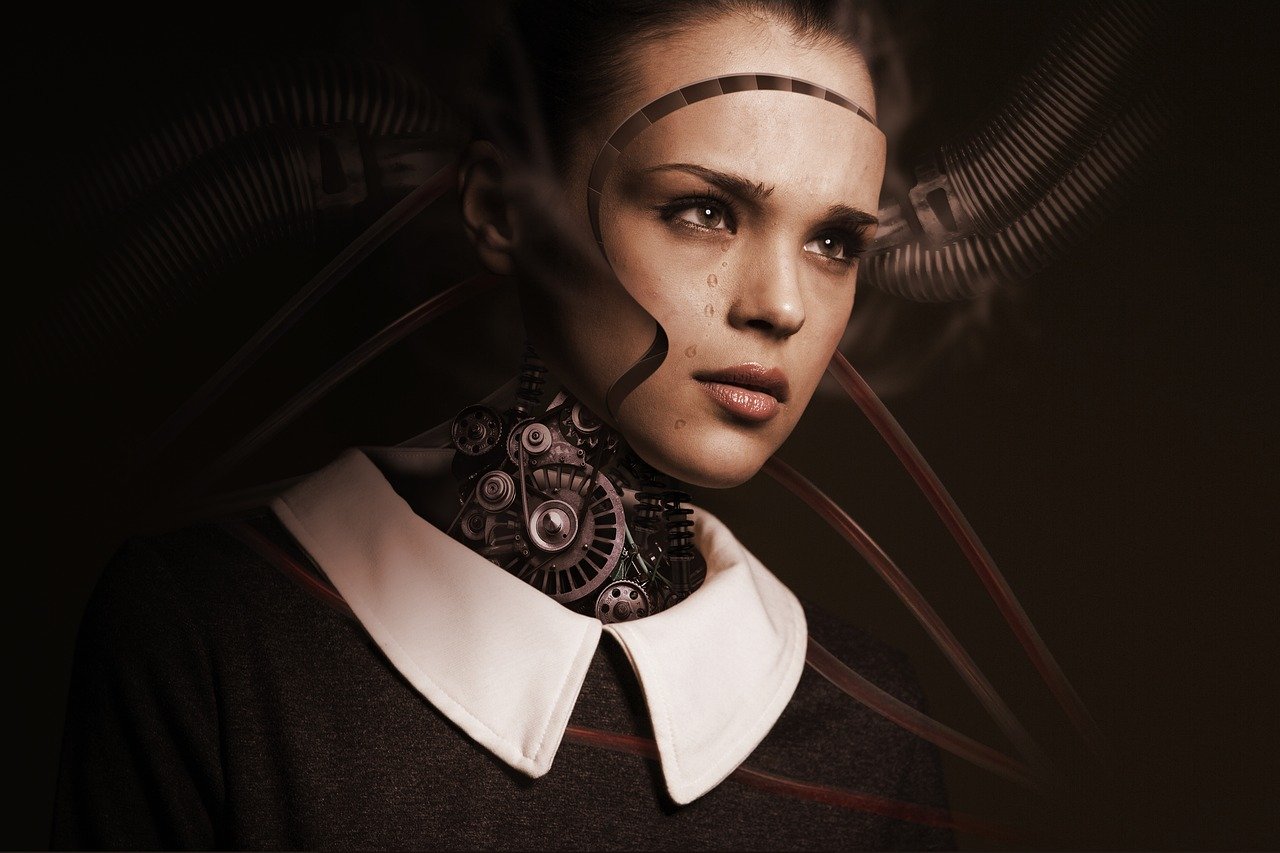 Humans and Machines will work together
Experts foresee AI and quantum computing keep developing in the 5th industrial revolution, but we will find a way to draw humans and machines together at the workplace (source: Fingent Feb 2020).
Machines will help us to process standard risks and solutions in the most (cost) efficient way. Making room to invest in training for our employees who with help of machines will make better and more informed decisions for new and complex risks.
In the opinion of Jeroen Everling, WTW Head of Corporate Risk and Broking Benelux, humans will always be decisive in risk assessment, placement of risks and handling claims. Complex and new risks require customized advise and solutions. That's why we invest in our people, to train and educate them in working with machines.
Customers force us to do good
Also in the 5th industrial revolution, the expectations of companies to do good are getting stronger. Your clients are forcing you to have a clear purpose, a plan to contribute and they will monitor progression.  
Investing responsibly, considering environmental, social and corporate governance (ESG) criteria in investment valuations and assessment, can generate long-term competitive financial returns and positive societal impact, but with the eye of the customer they can also form a liability.
How do you make sure to deliver what's promised and if not, what are the (financial) consequences?
Our Willis Towers Watson experts
Companies should be thinking how to balance humans an machines working together. They need to prepare for the future of work. Furthermore the sustainable organization needs to attend to its Purpose and its Strategy and its Employees and its Culture and its Reputation and its Financial Results — and their interconnections, dependencies and dynamics. And, over time, there must be balance and cohesion. (Julie Gebauer, Willis Towers Watson)
As supporter of the World Economic Forum we have dived into these challenges creating practical solutions to the challenge companies are facing. For more information, please talk to our experts during NARIM Deepdive into the 5th  industrial revolution or visit our website. 
* Quote from Pratik Gauri, India President, 5th Element Group PBC & Jim Van Eerden, President, 5th Element Group PBC in the European Sting - https://europeansting.com/2019/05/16/what-the-fifth-industrial-revolution-is-and-why-it-matters/