Risk Manager of the Year 2021
Alex Sidorenko is gekozen tot European Risk Manager of the Year 2021. Sidorenko is als Chief Risk Officer werkzaam bij EuroChem in Zwitserland. De bekendmaking was op 14 december online te volgen.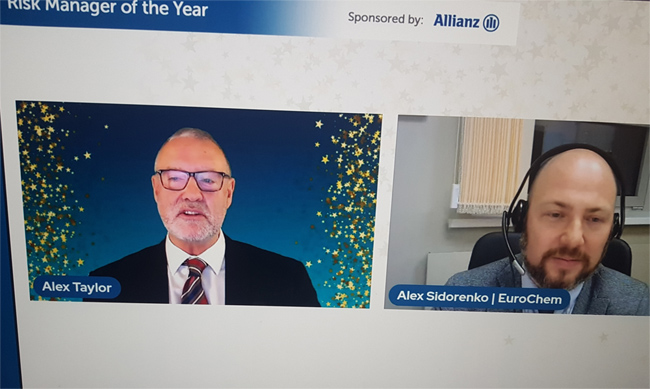 Tijdens de jaarlijkse uitreiking werden in veel verschillende categorieën de winnaars bekend gemaakt. De uitreiking van de Risk Management Awards is een initiatief van FERMA en Commercial Risk Europe, ondersteund door sponsoren uit de internationale  risk & insurance-wereld. Er waren dit keer geen Nederlandse genomineerden.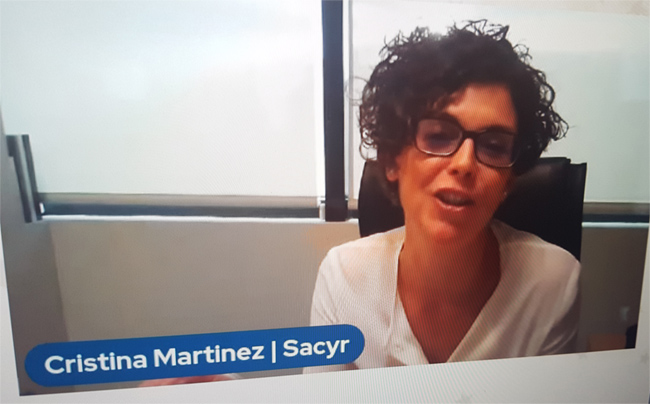 In de categorie Risk Resilience Initiative of the Year ging de 'award' naar Christina Martinez, Group Risk Officer van Sacys in Spanje. Ze kreeg de meeste stemmen van het publiek.
De Italiaan Roberto Bosco werd onderscheiden voor zijn jarenlange inzet in het vakgebied van Risk & Insurance Management. Roberto Bosco is Corporate Risk Manager bij het bedrijf Mediaset. Ook was hij jarenlang op bestuurlijk niveau actief binnen de nationale en internationale organisaties en associaties.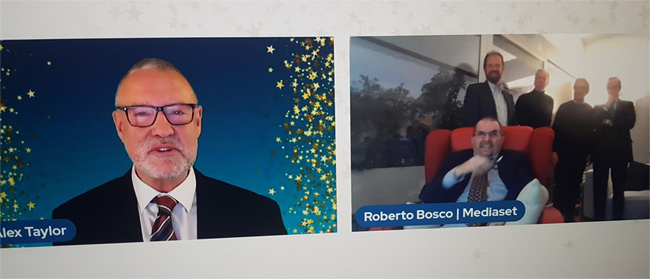 Andere winnaars:

- Rising Star of the Year:
Béla Cluse (Germany), insurance manager at Knauf

- Innovative Insurance Programme of the Year:
Marina Tsokur (UK), regional insurance manager at Cargill 
 
- Systemic Risk Initiative of the Year:
Gintaré Rastené (Lithuania), head of law and risk management at the LTSA

- Risk collaboration of the Year:
Pavel Zhesterov, deputy general director for risk management and anti-corruption fighting; Yulia Pindyurina, director of internal audit and risk management department, both at Salair; and Georgij Tenikashvili, VTB Factoring (Russia)