TMHCC: Maintaining trust across market cycles 
Insurance facilitates the development of the world's future too. The transition to a greener economy can't happen without insurance; nor can the development of new technology to improve all our lives; and new medical treatments can't be brought to life without insurance accepting the associated risk.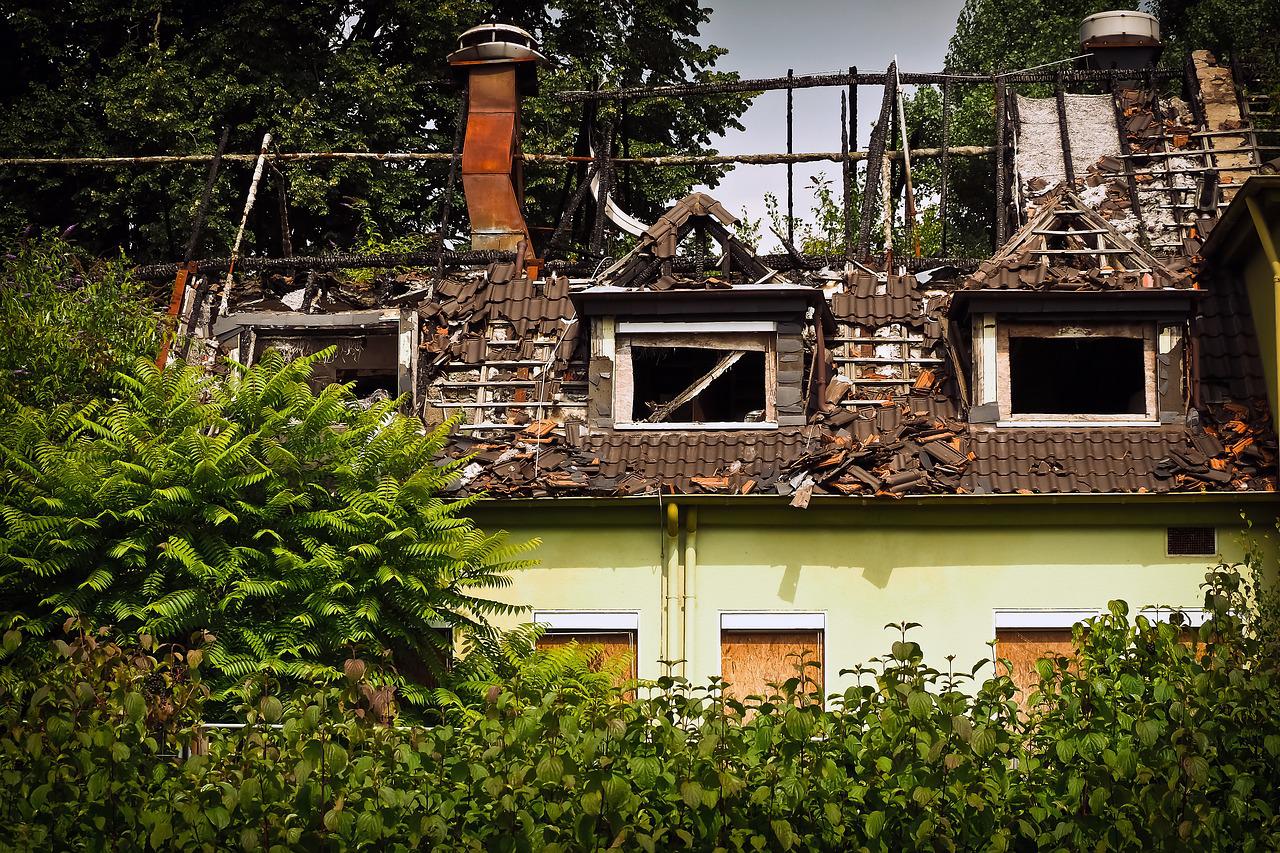 Fundamental role
Insurance plays a fundamental role in society. It is a risk management tool promising to protect you against financial and sometimes reputational loss; so, a level of trust is key. A recent UK survey found that 68% of those surveyed believed insurance companies would do whatever it takes to avoid paying a legitimate claim, showing an erosion of this trust. This perception is not isolated to the UK, with hard market conditions in the rest of Europe testing the patience and trust of many buyers.
This hard market was expected by risk managers and insurance buyers, but for some it came faster than expected: rates went up, limits came down, some cover was no longer available, and some insurers exited from particular lines.
To maintain trust in such a crucial industry, those who operate in it must commit to communicating any approaching market corrections as clearly and as early as possible so that they do not come as a surprise. Clients must understand the drivers of a hard market.  
Portfolio underwriting
Another issue is portfolio underwriting, the practice of approaching risks in the same way regardless of their risk profile.  Tokio Marine HCC (TMHCC) has been providing financial lines insurance business for more than two decades and has never engaged in this practice. Rather, we prefer to underwrite on a case-by-case basis to ensure that clients only ever receive and pay for cover that is tailored to their risks. 
So, in addition to good communication, a consistent underwriting approach is also instrumental in avoiding surprises caused by changes in market conditions. At TMHCC, we always have and always will underwrite solely based on the risk in front of us. That creates the stability and consistency our clients need. 
It may make us less competitive in a soft market and sometimes more accommodating in a hard market but what our clients know is that the premium they pay is based on the risks they face. And they know that next year and in future years, TMHCC will still provide stable capacity and conditions that match their risk transfer needs. 
Be clear
Clients and insurers must be clear on what is being bought. That's why our claims and underwriting teams at TMHCC work hand in hand to ensure that what the underwriter intended when issuing the policy is honoured when the time comes to notifying a claim. 
But it takes more than just communication to maintain the trust the industry is built upon. We need to keep our underwriting local to the markets in which we operate, be proactive in our approach to clients and be curious about their business and their ambitions, in addition to focusing on the risk in front of us. 
Communication, consistency and reliability
All of this can be captured with three words – communication, consistency and reliability. These three elements will foster trust more than anything else. If the market can look outwards at what its clients need, commit to delivering a consistent service and communicate on it effectively, then the level of trust in insurers will surely match the level of importance our role plays in society.
This article is written by Yannis Lancre - Financial Lines Manager - France, Benelux & Nordics - Tokio Marine HCC and Nina Van Ommeren - Senior Underwriter-Financial Lines - Benelux - Tokio Marine HCC