Gallagher: NARIM brings the market together
'It's an exciting time for Gallagher. We have been on an impressive growth journey globally over the last few years, and this journey continues. Over recent years we have a direct presence in much of northern Europe though both the Gallagher brand and our specialist sector brands such as Bergvall Marine, Brim and Nordic Forsakring & Riskhantering AB,' says Vyvienne Wade, CEO of Europe and Asia & Chairman of Europe, Middle East & Asia when asked what Gallagher's direction is for the coming years.
She continues: 'Gallagher is building a strategic presence where it creates tangible value for the regional economies, local business communities and the clients we serve. Combining geographical presence with deep subject matter expertise enables partnerships that power growth, drive stability and deliver sustainable outcomes.'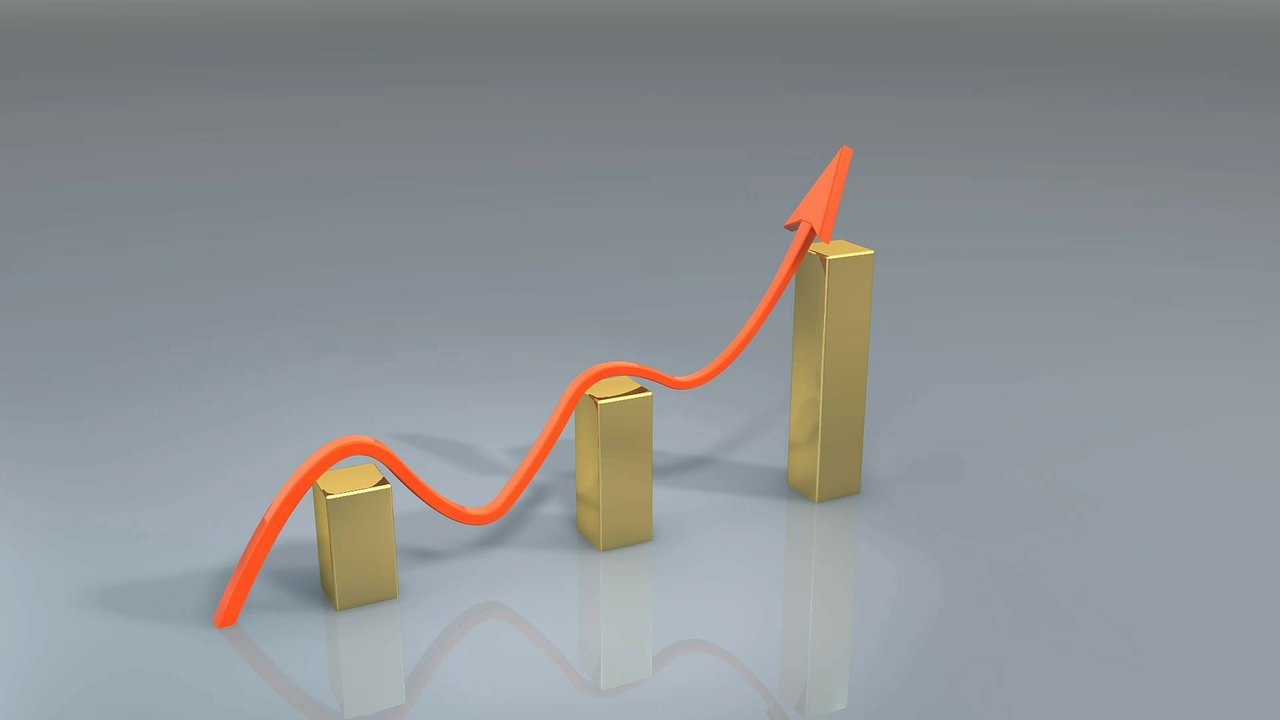 Is it possible in this day and age to look a few years ahead?
'From an insurance market perspective, we have been going through a period of change, characterised by market exits and tightening of capacity across the major international insurance hubs. We are also seeing a "deepening" of capacity in many markets with reduced reliance on external reinsurance.
As regional economies gradually restore consumer and investor confidence, the reality for insurers and commercial enterprises of all shapes and sizes is that these changes will come at a cost. Sectors such as aviation and hospitality & tourism will undergo structural transformation, while others including retail and transportation will diversify and innovate.
Technology and the digitisation of service delivery – claims, distribution, and strategic advisory – will continue to evolve the industry both as a disruptor and enabler, making it possible for insurance to reach the people it is designed to help and protecting regional communities in developing countries towards a more sustainable future.
Insurance continues to play a significant role in response to heightened uncertainty, regulatory scrutiny, rising civil and criminal legal proceedings, and a growing agitation for systemic change. While the new world that emerges from the pandemic may be a game changer in some respects, the scope of risks that shape both prevailing challenges and drive the next wave of innovation will enable the industry to adapt to meet new demand. While the international agenda continues to evolve, there is definitely increased scope for optimism despite the near term challenges to regional and global insurance markets. A closer inspection of the perspectives and commentary included in this report, reveals a diverse and contrasting commercial landscape which needs to be viewed in context and on its own individual merits.'
Are there risks that have your specific attention?
'Climate change, cyber risk and business interruption are likely to remain top of the corporate agenda for some time, with company directors and executives becoming increasingly concerned by their exposure to both balance sheet and decision based risk. There is also the growing spectre of insolvency and structural change as industries decimated by pandemic restrictions look for ways to rebuild and rebound. This is undoubtedly a period of time with no parallels in recent history, shaped by converging economic, political and social forces and a growing recognition that there will be no return to a pre-pandemic norm.'
Why do you sponsor the NARIM Congress?
'As a leading global insurance broker and risk management firm, we believe the work that NARIM does in The Netherlands is highly important and relevant. Insurance is both complex and constantly evolving so we all need to play our part in education and best practice. Organisations like NARIM are pivotal in their role to bring us all together.
The theme of the congress of 'continuing the journey to success' is one that is highly relevant to Gallagher – we constantly look for ways to improve what we do for clients and being part of the congress will help us achieve this goal.'
NARIM is celebrating its 25th anniversary this year. What do you wish NARIM?
'Many congratulations on reaching such a significant milestone. We look forward to continuing to support NARIM and its members over many years to come.'